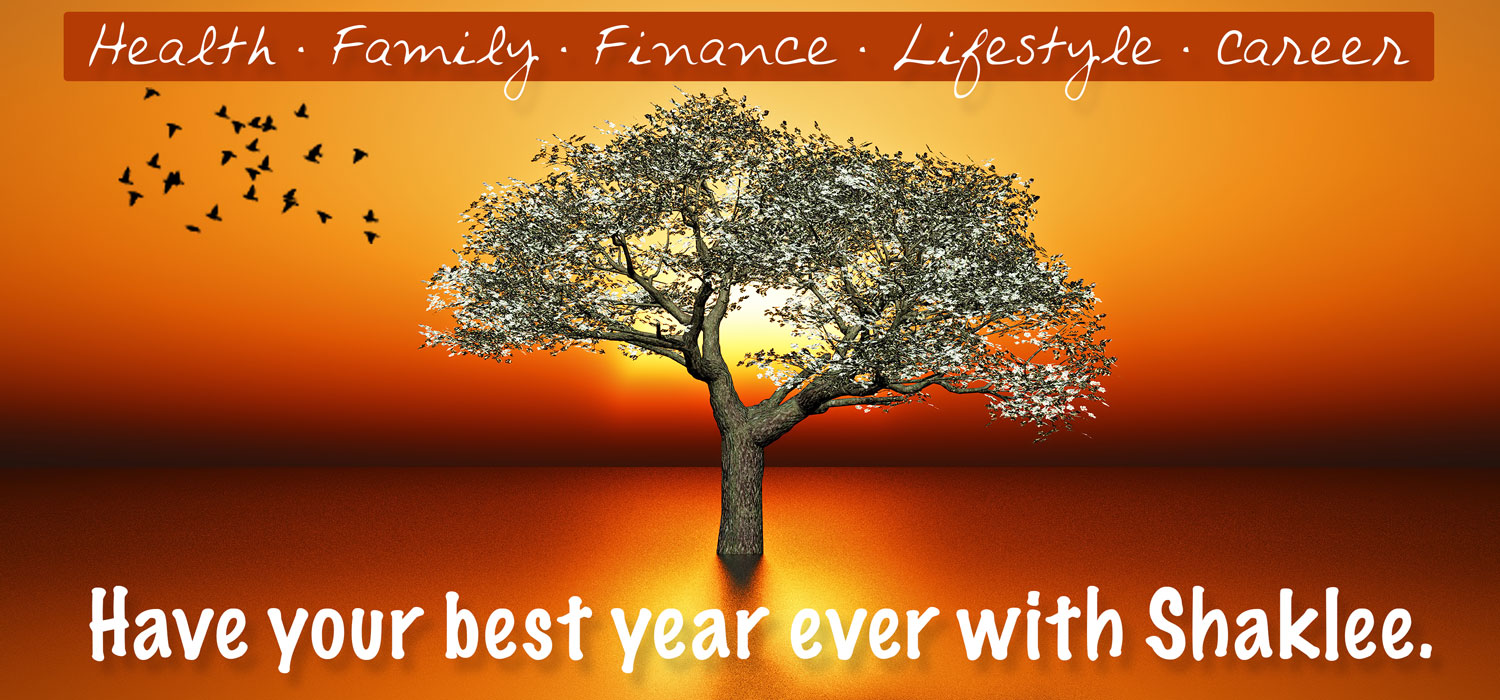 We're holding a Field event on Saturday, November 16 in Miami. Hosted by Presidential Master Coordinator, Carolyn Wightman, with appearances from senior leaders & special guests. Our focus will be on reinforcing the uniqueness of the Shaklee opportunity, and developing the leadership skills to build an effective and profitable organization, as we prepare for the new year.
Here's how you can participate:

 
If you're a Director or above, pay $40 so that you and anyone in your personal organization may attend.
If you're not a Director, contact your personal upline Director to be certain that they have registered for you.
If you are registering for yourself (you are attending on your own), registration is $20 at the door.
You can make your commitment by clicking the payment button below.
Be sure to see our Facebook Event page here.
---
If you'd prefer to pay by mail, please send us a check for $40, made out to Altus Productions, LLC to:
Altus Productions
P.O. Box 678
Tavernier FL 33070